Kids are entering a world more globalized than ever before. Over 200 million K12 students in China are learning English, while the demand for Chinese language education in North America has risen exponentially. Despite the efforts of parents and teachers, many kids struggle to engage with current foreign language curriculum.

How might we leverage new technologies to create meaningful language and cultural exchange between kids around the world?

With two co-founders and an international team of education experts and technologists, we set out to explore this opportunity.
As Co-founder and Creative Officer, I led research, UX design, and user testing across China, US, and Canada. Insights from students, teachers, and parents revealed that two major components were lacking in language education - intrinsic motivation and exposure to foreign languages outside the classroom. During this time, we also researched kids' behaviour around mobile devices, social media, gaming, and relationship-building.
Leading questions:

If kids could form friendships with kids living abroad, would this increase their interest in learning a foreign language?

How can we use technology and game design to facilitate these relationships and learning experiences, while ensuring the safety of all users?

How do we design for an unbalanced ratio of users in different countries?

How can we align "organic" language learning with Common Core curriculum?

How do we create a sustainable business model that would allow us to scale?
 

We went through several major design iterations, using methods ranging from paper prototypes to interactive mobile interfaces. In-person interviews and tests were conducted with over 90 users in classrooms and homes.

In addition to product development, our startup team kept busy with fundraising, community building, marketing, and hiring.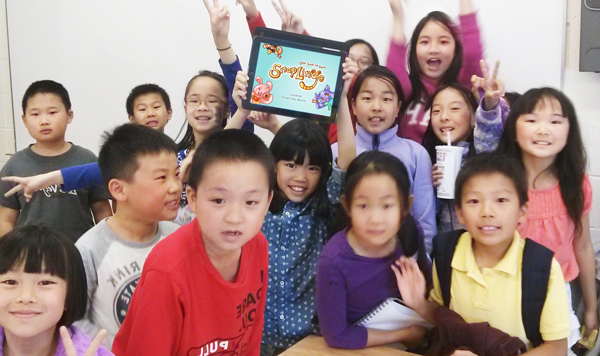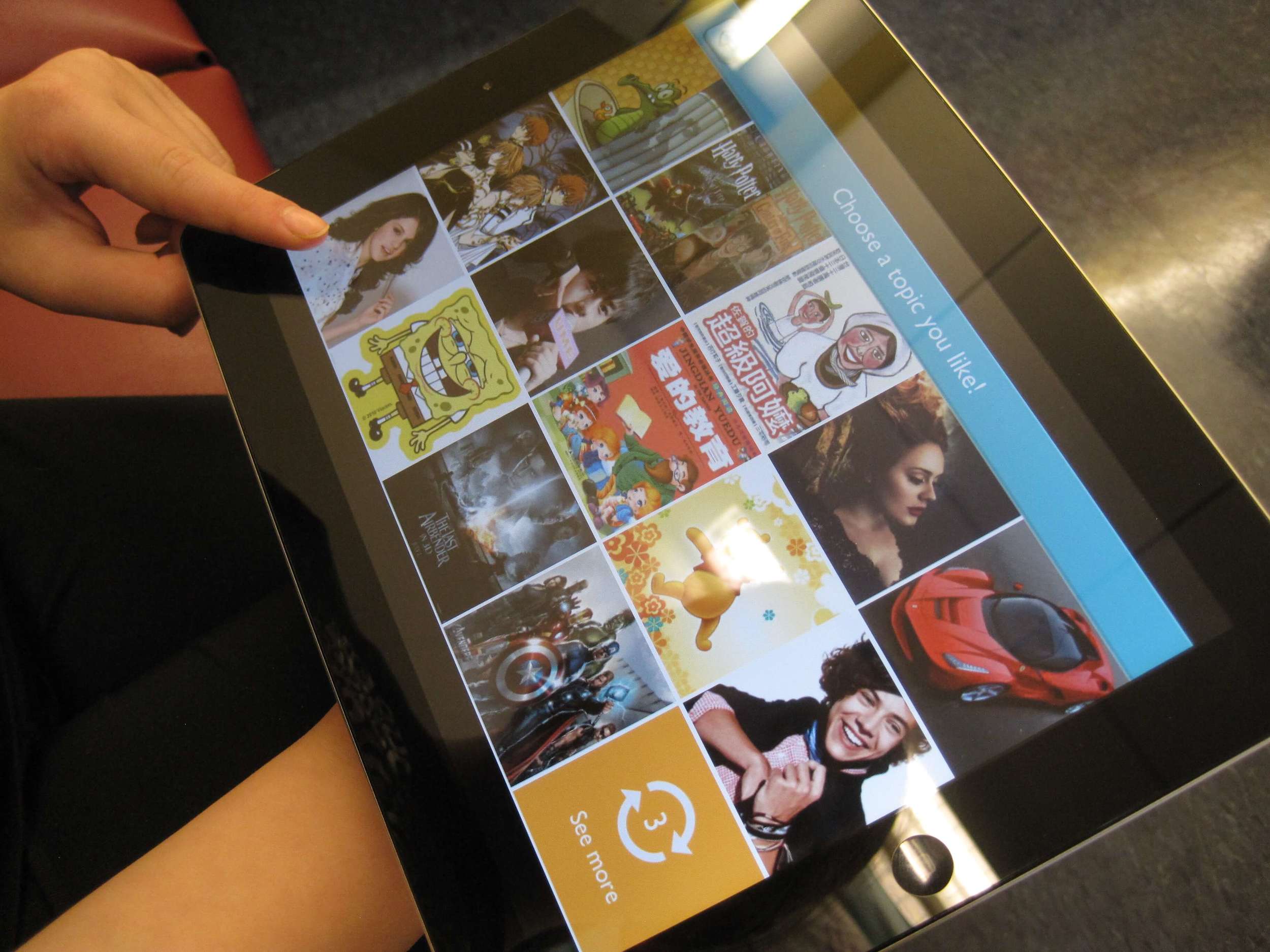 SnapLingo is a mobile platform designed to foster cross-border friendships through language and cultural exchange. It is a peer-to-peer learning experience that connects students in China and North America, engaging them in moderated chat and photo-sharing on their mobile devices.

 

 

Students enter a virtual world where they are matched with penpals based on common interests. Blending gamification, social media, and language tools, students are provided a channel to practice foreign language with penpals around the world.
The platform was launched at the National Chinese Language Conference. It is now used by top language programs throughout USA and China, including the Chinese American International School, Minnetonka School District, and StarTalk.

We have raised funds and hired a team of 10 in Beijing and San Francisco. We were also offered a position in the 500 Startups Accelerator Program. Our advisors include the former CEO of Leapfrog/Mattel/Sega, the President of NewSchools Venture Fund, the Executive Director of the Mandarin Institute, and VP Engineering of Baidu.

 
Screenshots